Hospitality Real Estate Solutions
Erasmus Capital Partners offers a variety of Hospitality Real Estate Solutions, including Turnkey restructurings that consist of managing renovation, legal support, developing a business & marketing plan and facilitating & establishing a new management structure for existing hotels. With our broad network of contacts both in- and outside Italy, we focus on making the Italian hospitality real estate market market more accessible to foreign investors.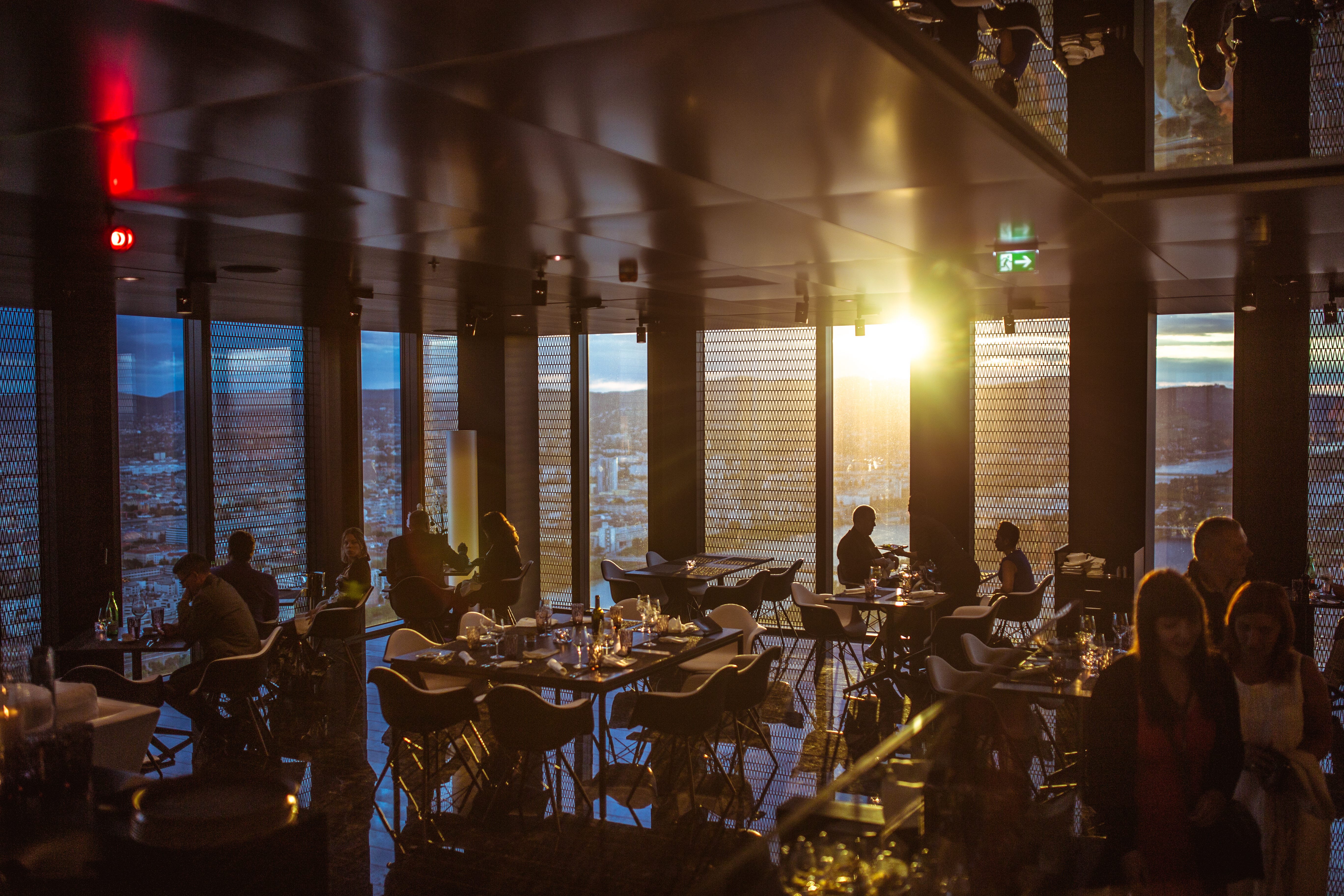 Buy An Italian Hotel
Our specialised Italian hospitality network offers a variety of off- market hotel projects to satisfy your specific needs. Contact us to describe exactly what you are looking for and we will provide you with a targeted list of possible investment projects, ranging from smaller 3 star hotels to 5 star luxury palaces and resorts all over Italy.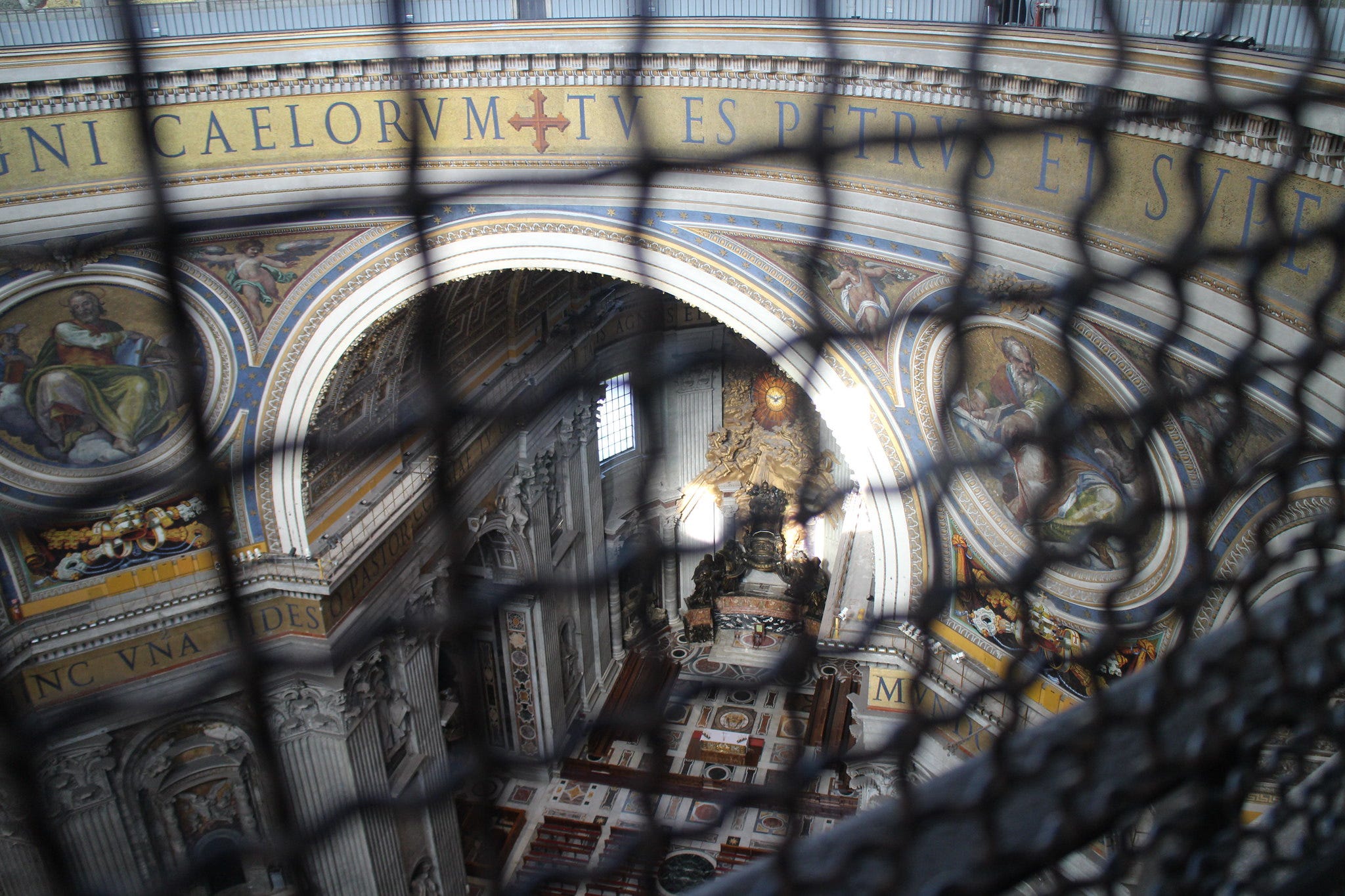 Commitment
Our job is to filter the most profitable off- market hotels, our experts work everyday to find potential in the Italian hospitality market. We work to make realistic estimates of profits, revenues and possible risks that may be involved while guiding you through the whole process: from the acquisition to the management of your investment. This is all part of our philosophy to make the Italian hospitality market more accessible to foreign investors.